HDMI2USB: Open video capture hardware + firmware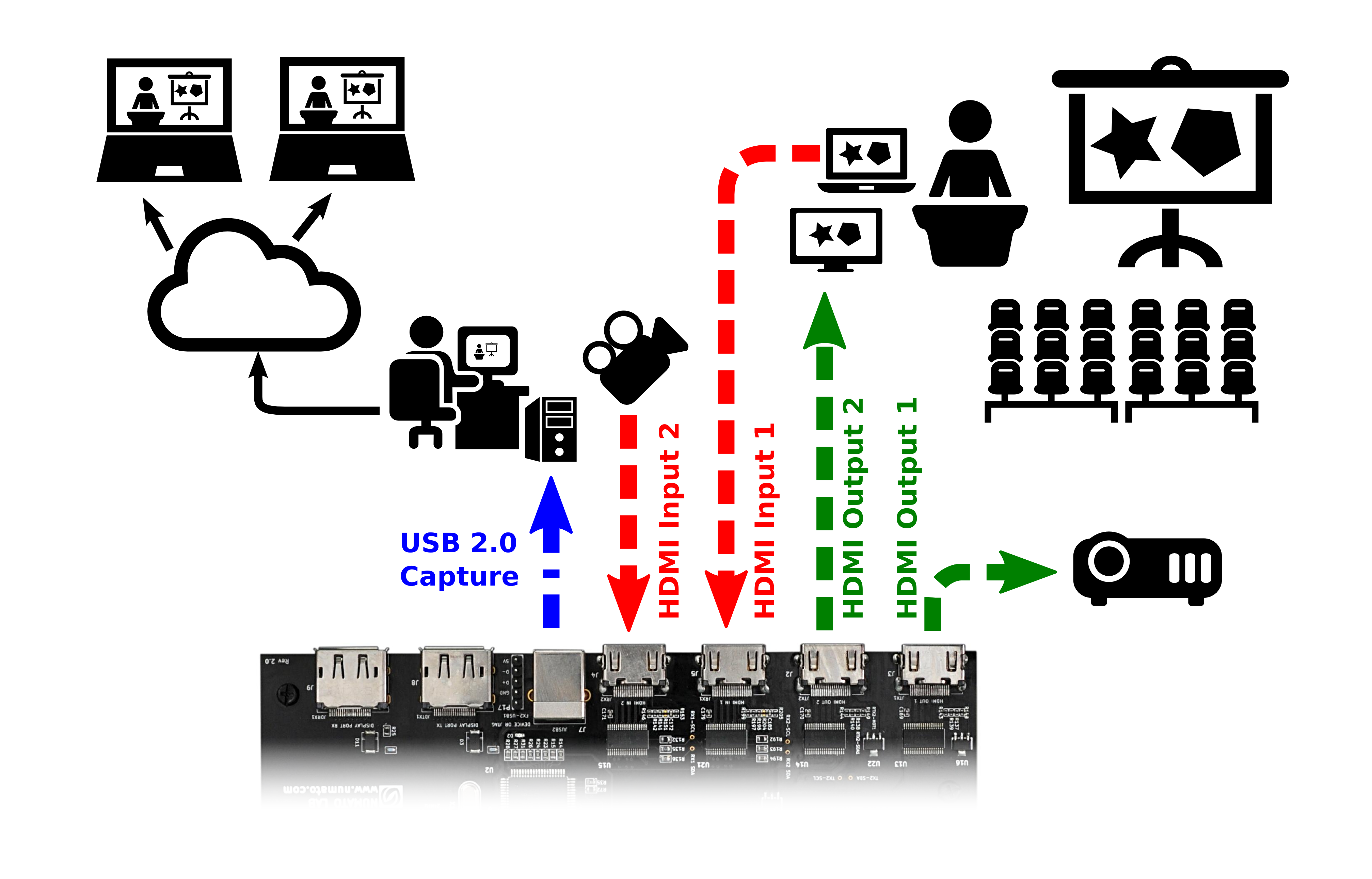 The HDMI2USB project develops affordable hardware options to record and stream HD videos (from HDMI & DisplayPort sources) for conferences, meetings and user groups.
We are currently developing our own hardware (the Numato Opsis), and also provide firmware for various prototyping boards.
HDMI2USB started in 2013, and is an active ongoing project in its third iteration of hardware prototyping. Today you can download early working firmware and have real capture happen, but we actively wish to improve and are seeking assistance:
For video recording individuals+teams: Be an early adopter; get a board, start using it, report back to us with feedback
For software/FPGA developers: Get involved in contributing code both to the capture software + FPGA stack
Our aim is this becomes the defacto, incredibly affordable and easy to use video recording hardware for conferences, meetings and user groups worldwide.
Find out more about HDMI2USB and why we're doing this in ABOUT + FAQ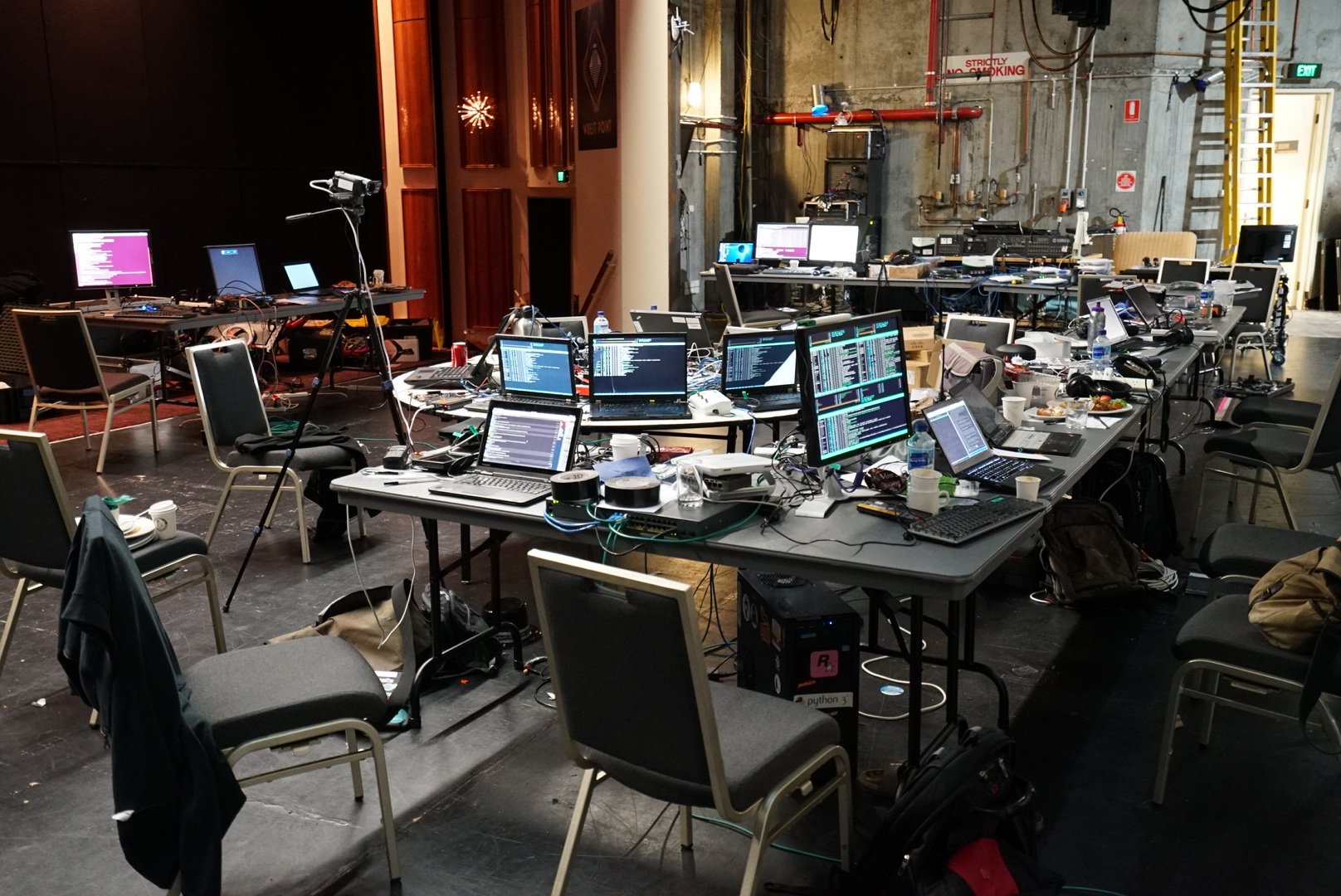 People using HDMI2USB hardware!
HDMI2USB project has been used to record numerous FOSS conference around the world, including;
Are you using HDMI2USB stuff? Mail contact@timvideos.us to get added here!
| | |
| --- | --- |
| Feb 26, 2018 | Welcome GSoC Students |
| Sep 18, 2017 | AXIOM Team Talk Volume 13.1- SDI Module, SMT Workshop and Exhibition |
| Mar 15, 2017 | Get paid to hack on hardware! TimVideos in GSoC |
| Dec 25, 2016 | Mithro speaking on Dissecting HDMI at 33C3! |
| Mar 16, 2016 | News from the start of 2016! |
| Mar 14, 2016 | TimVideos.us and Google Summer of Code 2016! |
| Jan 11, 2016 | TimVideos.us 2016 New Year's Resolutions |
| Dec 21, 2015 | An update on shipping |
| Oct 26, 2015 | Second stretch goal reached -- 'Milkymist Compatibility' TOFE board available |
| Oct 15, 2015 | First Stretch Goal Reached! 'Low Speed I/O' TOFE Board Available |
| Oct 15, 2015 | 4k video output using an FOSS DisplayPort core and the Numato Opsis! |
| Oct 8, 2015 | An update about supported video options and 1080p support |
| Oct 1, 2015 | Last Chance to Apply for the Champion Program! |
| Sep 25, 2015 | Announcing Stretch Goals! |
| Sep 22, 2015 | Announcing the Numato Opsis Champion Program |